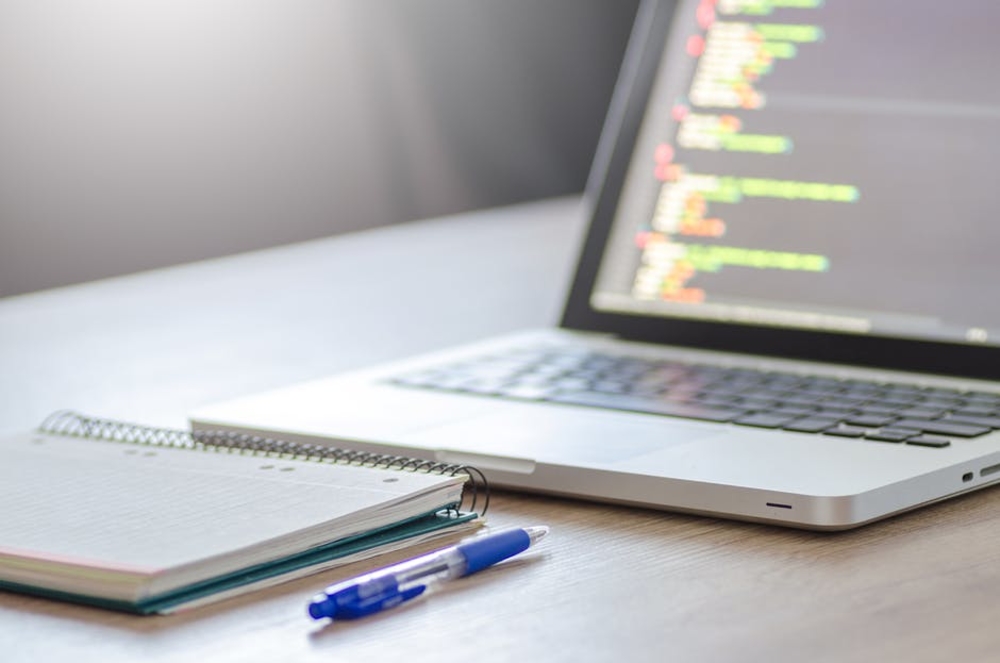 This user has not added any information to their profile yet.
English, Russian, Ukrainian
I am an expert in Android development with 7+ years of experience, currently working as a team leader, solution architect, and developer. I can develop scalable and stable applications, evaluate product use, and make suggestions on potential optimizations, refactoring, and best practices adoption. I have substantial knowledge to build top-notch solutions for mobile platforms. I am familiar with modern programming languages, frameworks, and 3rd party solutions, which help boost the app speed, safety, and provide the best user experience. I have a Master Degree in Computer Science. I am always trying to stay on top of all modern technology and development trends. Currently, I'm learning a Flutter framework and will be eager to build outstanding cross-platform solutions.