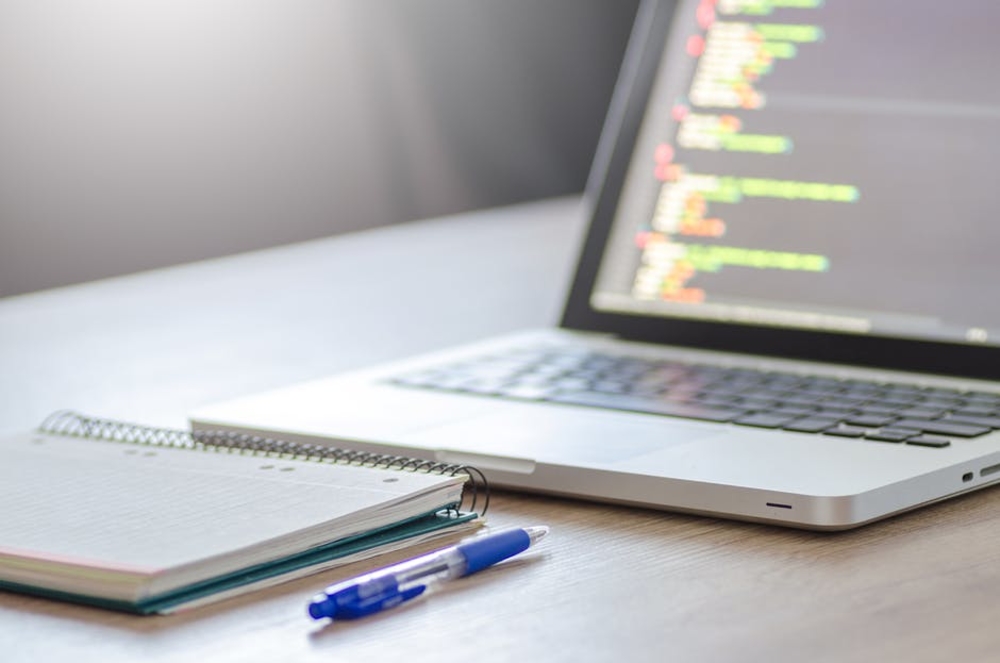 This user has not added any information to their profile yet.
Software Engineer, 16 years of experience within the IT Industry working as programmer, tester and Project Leader.
Highly skilled in C/C++ but multi-tasking when the situation requires to (python, SQL, c#, Java, Webservices, PHP, CSS, signalling protocols, embedded software... and a long list after so many years !!!!).
My strong point is low level programming at C/C++ at any operating system.
As freelancer I am proud to say that I have worked with people of the 5 continents.