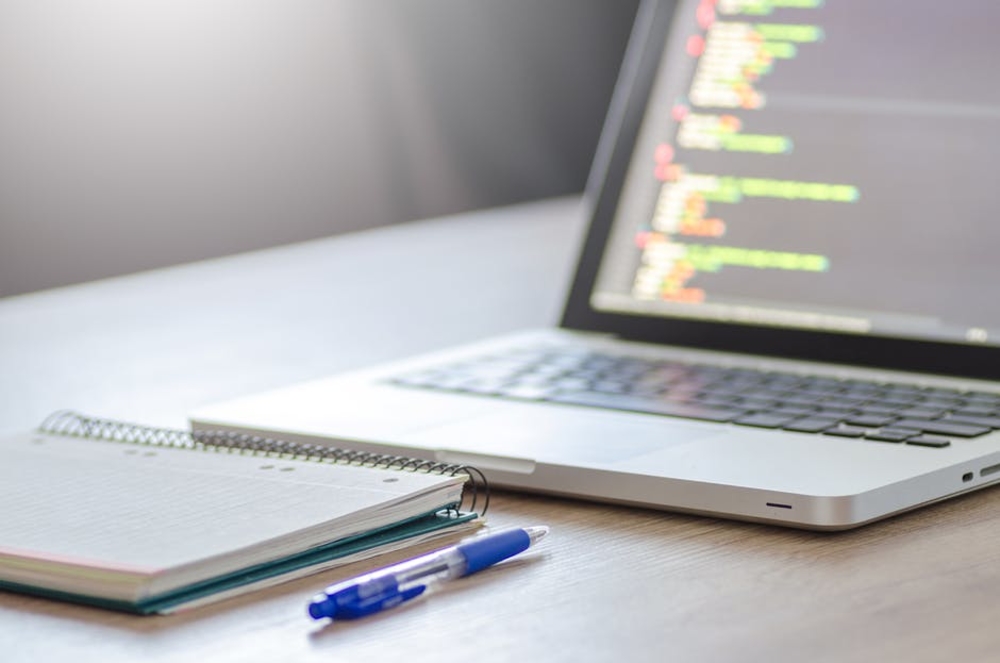 This user has not added any information to their profile yet.
English, Russian, Ukrainian
I graduated from a one of strongest universities in Russia with a perfect A grade with an MSc in Automatization in Mechanical Engineering. I try to be on forefront of iOS development. Every day I learn something
new, read every article on NSHipster.com and raywenderlich.com/, watch videos from WWDC. My passion for programming starts in 1996 when I see first programming tools in school. In 2008 I bought my first iPhone and understood that I should be a programmer: I want to be a part of this great things. I do some apps just for fan and learn Obj C language. In 2010 I got a job in an outsourcing company and has continued to study there.