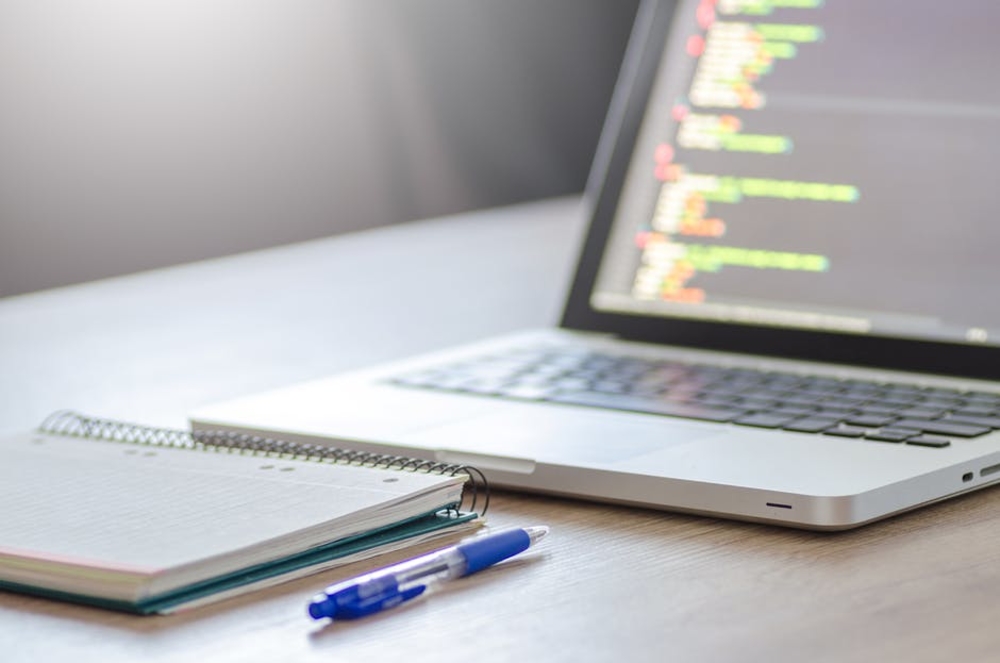 This user has not added any information to their profile yet.
English, Russian, Ukrainian
I took part in more than 25 different projects: from simple interactive books to complex high loaded event-based applications with real-time data processing.
I am a supporter of well-architectured applications (VIPER, MVVM+R architectural patterns).
I have experience with Unit / UI tests and Continuous integration tools (Fastlane, Jenkins) that is must have for the modern development approaches.
I was a Team leader of a team of mobile developers on my previous projects that successfully create mobile applications from scratch to publication on AppStore.
The best result for my client is the main goal for me.