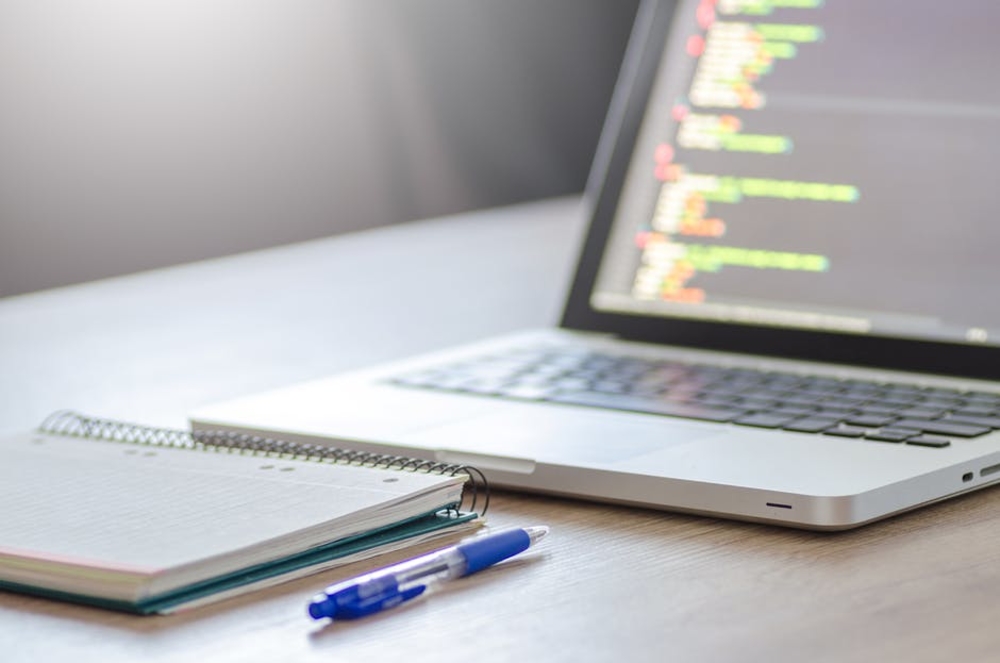 This user has not added any information to their profile yet.
Full-stack Node.js & Go developer
Started out as an Android developer then moved to web development. Started my journey in web as a ruby on rails developer and DevOps engineer. After 2 years, I started using Node.js in 2016 and at that time I began using it for most of my work.
I have done many work with SQL and NoSQL databases, deployed apps on multiple cloud providers mainly AWS and DigitalOcean, with expertise in using Docker Swarm and Kubernetes for orchestration. I am also a big fan of the microservice architecture.