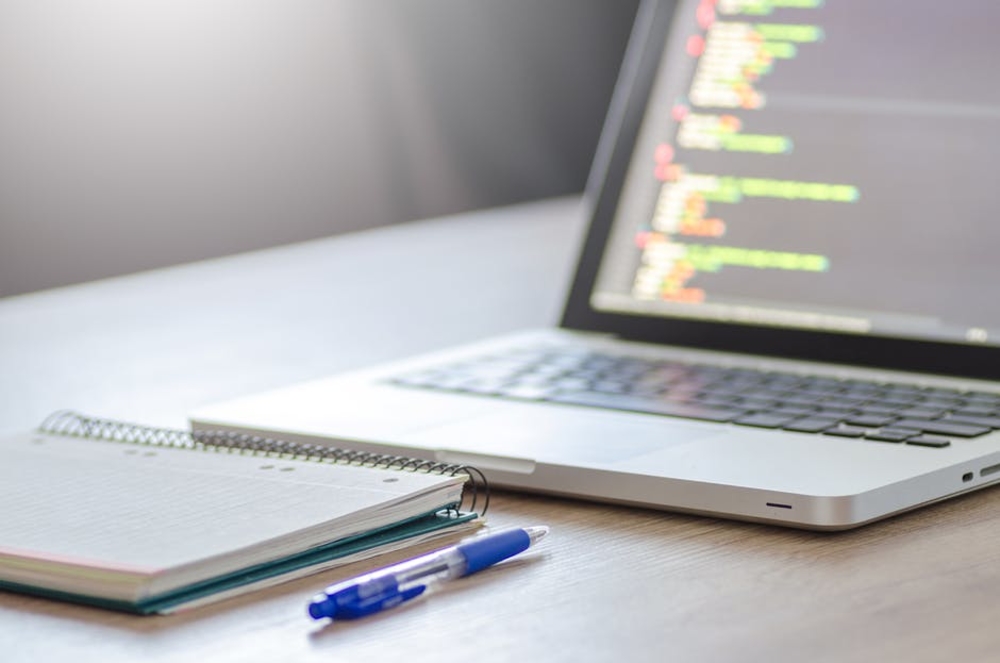 This user has not added any information to their profile yet.
Senior iOS & Android app developer
I have been developing iOS and Android apps since 2009. It is already more than 9 years. I have ever developed and published dozens of iOS and Android apps. My major skill-set is :
- iOS (iPhone, iPad) application programming by using both of Swift and Objective-C
- Android applicaiton programming by using Java and Kotlin.
- Web front-end development by using React.js.
- Web back-end development by using node.js and golang.
- Other experiences in Google Firebase, UI/UX simple design by using Sketch and Adobe photoshop and React-Native experiences.